Real Karate – Real Skills – Real Progress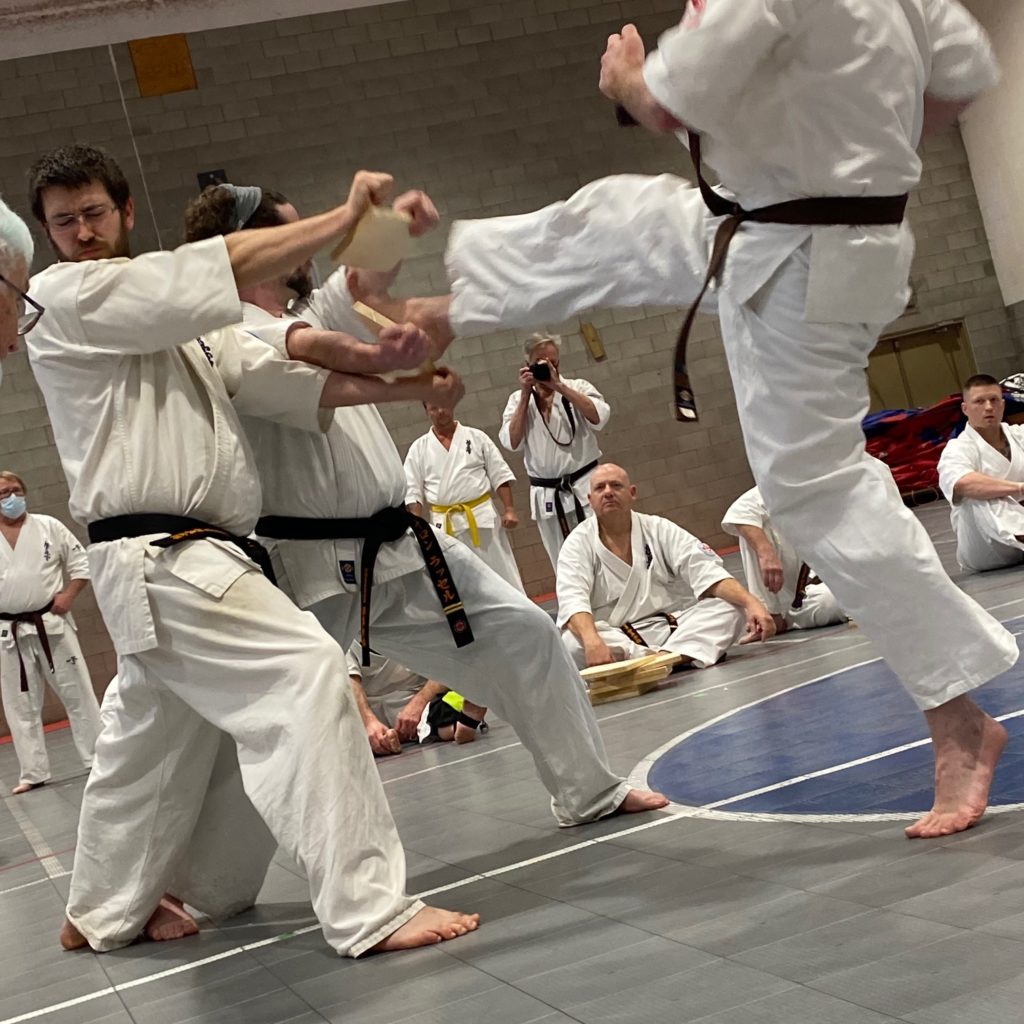 Osu!
Welcome to our club website. Here you will find information on classes, instructors, class schedule, events in the Kyokushin world, history of our style, and much more. We hope you enjoy your visit.
We are a not-for-profit, unincorporated association – all instructors are volunteers and all monies collected go to benefit the club and its members. Because of this, our fees are low and can be seen here.
Yes! We are back training in-person, and will be accepting new students as of September 2022. Please contact us to register.
Please see our COVID-19 Safety & Response plans (Indoor and Outdoor). It is recommended that all participants in Gabriola Island Kyokushin activities be vaccinated against Covid -19. Masks are welcome and encouraged.
Please contact us at gabriolakyokushin@gmail.com or 250-247-8399 if you can't find what you're looking for.